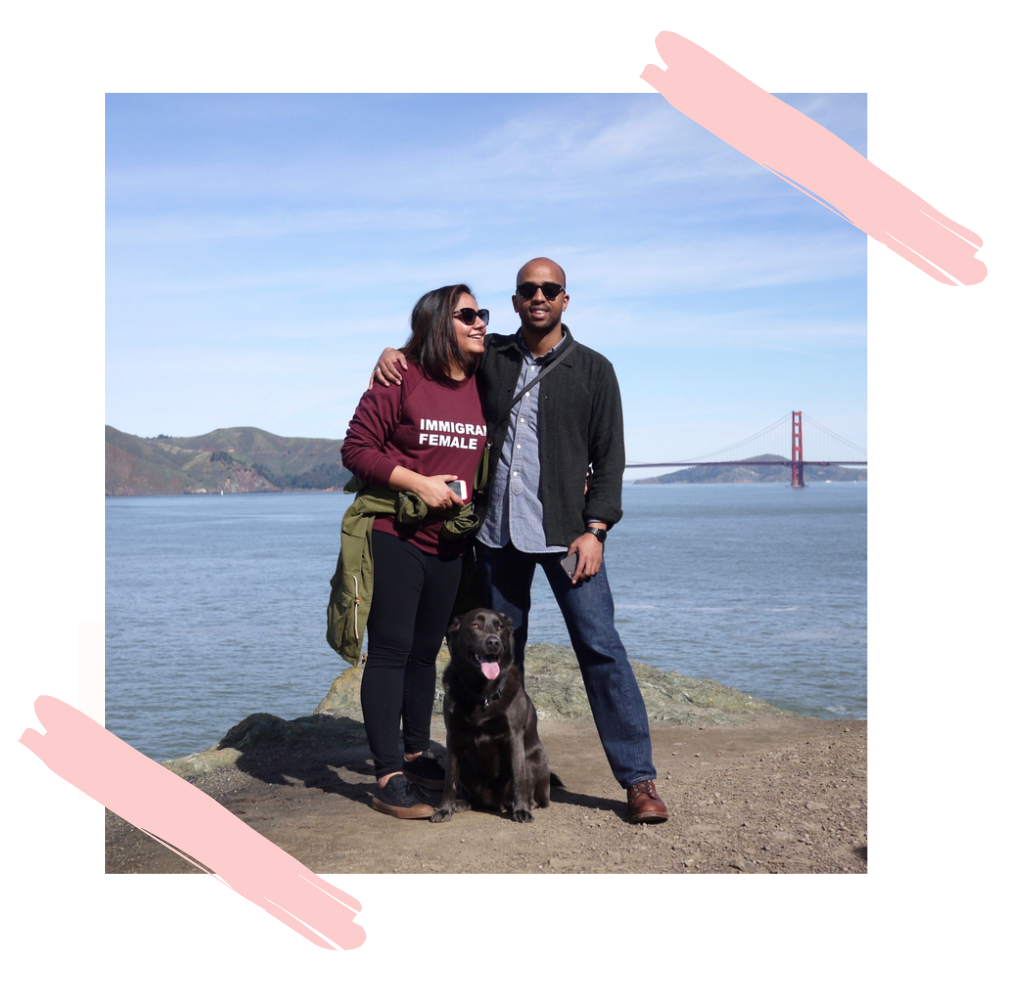 Hi, I'm Aditi. I'm an entrepreneur, wife, dog-mom and immigrant.
I was born and raised in 6 countries and spent the majority of my childhood getting to explore the world. I also started my first business when I was 5 and built 3 more before I graduated high school. Because, #yeswecan.

I landed at UNC Chapel Hill with the vision to start my own impact-driven company. After completing a double-degree in Business & Psychology, I spent the majority of my career in social entrepreneurship, technology and product development at DonorsChoose, Ashoka, General Assembly and Guild Education. I'm also lucky enough to advise other women founders like Holly @ Tempest and Heli @ LacquerBar.

By day, I'm the Founder and CEO of Zeta, a financial institution dedicated to helping young families thrive. By night (and weekend), I run The Money Date podcast, co-hosted with my husband, where we invite couples from all walks of life to share their #moneystories with us.

As a side note, and in an attempt to share my privilege and experience, I'm starting to angel invest. I'm most excited about ed-tech, fintech and pet tech and write checks between $5-20k. In full transparency, I aim to do about 4-6 deals per year.
My dream is become the next Indian Oprah and start my own dog sanctuary somewhere in the mid-west. Till then, I live in San Francisco, CA with the hubs & our 2 dogs.